ASUW SHC
April 11, 2012
It's Spring, UW!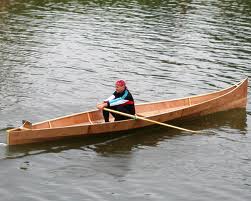 So Spring has finally approached us here on the western side of the Cascades, bringing with it the blooming of the cherry blossoms and more moody weather. So in order to ride the ups and downs of the rollercoaster we call Spring, I suggest that you go outside and enjoy the sun! (while it lasts) There is a plethora of activities to do this quarter on the UW campus and in the greater Seattle area. Here is a brief list of great outdoorsy activities to help you get started. I expect that after reading these events on your computer you will immediately shut it down and go outside!
-UW has a great facility called the WAC ( Waterfront Activities Center) that takes advantage of the large bodies of water that surround this campus. There are canoe and rowboat rentals that are only 5 bucks an hour for UW students, 6 dollars on the weekends. There are also several UW RSO's that take advantage of the warming waters including the Washington Yacht Club, Kayak Club, and Union Bay Rowing Club. Check out the link for more info. http://depts.washington.edu/ima/IMA_wac.php
Also don't forget about IMA activities like their driving range, archery and roller skating!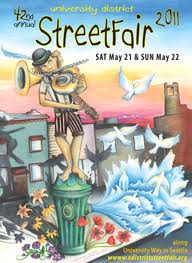 -There are other RSO's that run around outdoors no matter what the weather does. Husky Capture the Flag, Outdoor Adventure Club, U-Dub surfing club and more. Check it out! http://depts.washington.edu/sao/rso-directory/?t=15
-Random spring celebrations!
Look up the Seattle Cherry blossom and Japanese Cultural Festival April 17-19.
The Seattle Maritime Festival during the entire month of May, that boasts tugboat races, Chowder contests and free harbor tours. Located on the Seattle Waterfront.
U-district Street Fair May 16th and 17th!
Northwest Folklife Festival May 22 through May 25th. Enjoy the sun during this 100% free music festival.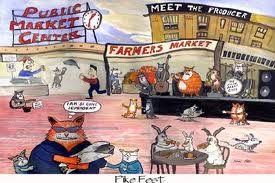 Pike Place Market Street Festival May 30th and 31st
So go ride a bike, walk on the Burke Gilman trail, go to Gasworks Park or simply enjoy the cherry trees on the quad. Moral of the story, live in the sun!!! (and bring your SPF 30–at least!)
By Nathaniel Everett