Student Health Consortium Intern Application 2016-2017 is here! 
The application will close Friday, October 14th. All students with an interest in student health, health promotion, and health policy are welcome to apply. Please contact Nguyen Huynh, Director, at asuwshc@uw.edu or visit the SHC Office in HUB 131A if you have any questions.
The 2016-17 SHC intern application is LIVE! Apply by Friday, October 14th.
Link: https://catalyst.uw.edu/webq/survey/asuwshc/313279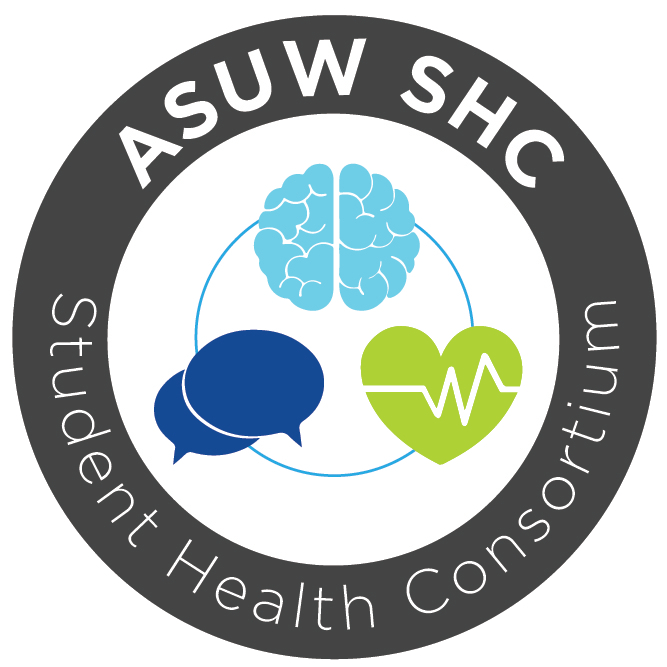 Follow us on Facebook: ASUW Student Health Consortium