Welcome to the Student Health Consortium! 
Upcoming Events
Everybody Every Body Fashion Show Opportunities for Involvement!
 Art Gallery Sign Ups!
http://tinyurl.com/ebeb2017artgallery
Volunteer Sign Ups!
http://tinyurl.com/ebeb2017volunteer
If you or you know someone who is a designer/retailer that would be interested in lending us clothing to show off in the show, here's the link!
Retailer Sign Up: https://goo.gl/forms/4xnAil2O0B4qFFDB3
Check back for more updates in the near future!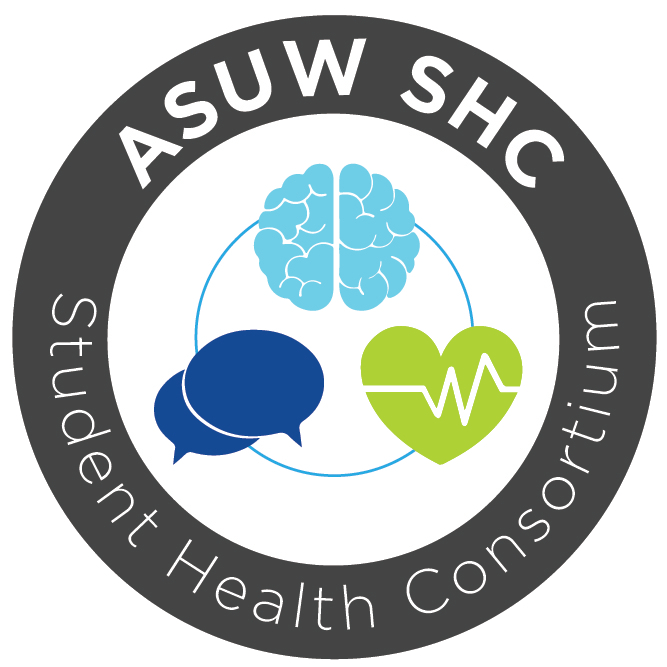 Follow us on Facebook: ASUW Student Health Consortium
Sign up for our Listserv!
Got an event you want to put on our calendar? Submit here